Good to everyone
Posted by : Siribele Natural On : 29 Jul 2021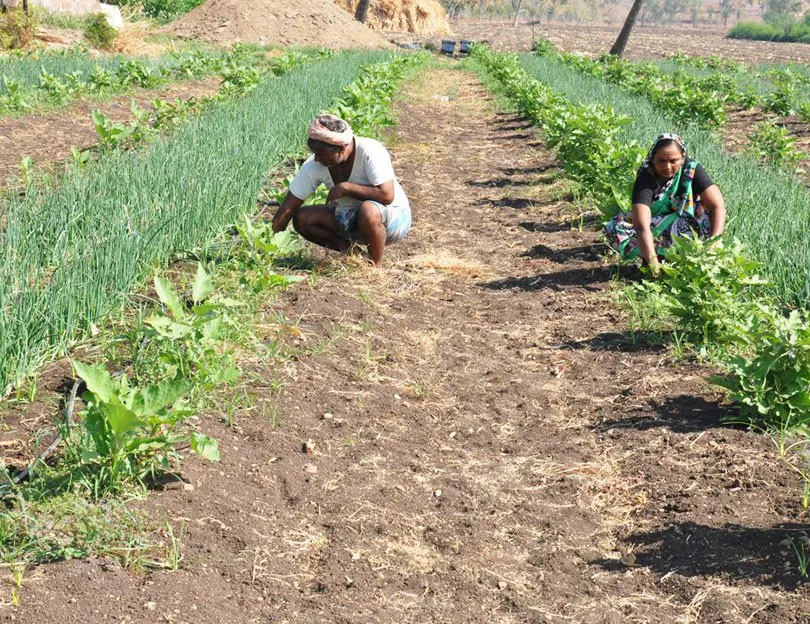 As a consumer your contribution is immense in protecting nature against hazardous chemicals used in farming! By consuming natural food not only improving your and your family health.
You are also saving millions of creatures under & above the soil and inside water sources like lakes, rivers and open wells. Because of awareness of adverse side effects of chemical farming, many farmers are moving towards natural farming.
Siribele Natural alone associated with 200+ small & marginal farmers, so each product you buy from us is encouraging all our farmers to grow more natural food. And helping them to lead healthy life as they don't touch or inhale hazardous chemicals while doing farming.
Your one decision in consuming natural food made or making a unbreakable ecosystem, which is indeed very much necessary to sustain lives on the earth!

Share on: